Human rights
The inherent and inalienable dignity of the person shall constitute a source of freedoms and rights of persons and citizens. It shall be inviolable. The respect and protection thereof shall be the obligation of public authorities. - Article 30 of the Polish Constitution.
Children's rights are human rights
In Razem, we believe in a radical theory which holds that children are people. They have the right to freedom from violence, even if it is perpetrated by their parents. They have the right to be raised in a loving family. Furthermore, they have the right to attend a secular school that will ensure their proper development. To healthcare that will respond to their real needs. We will do everything to ensure that those rights are provided.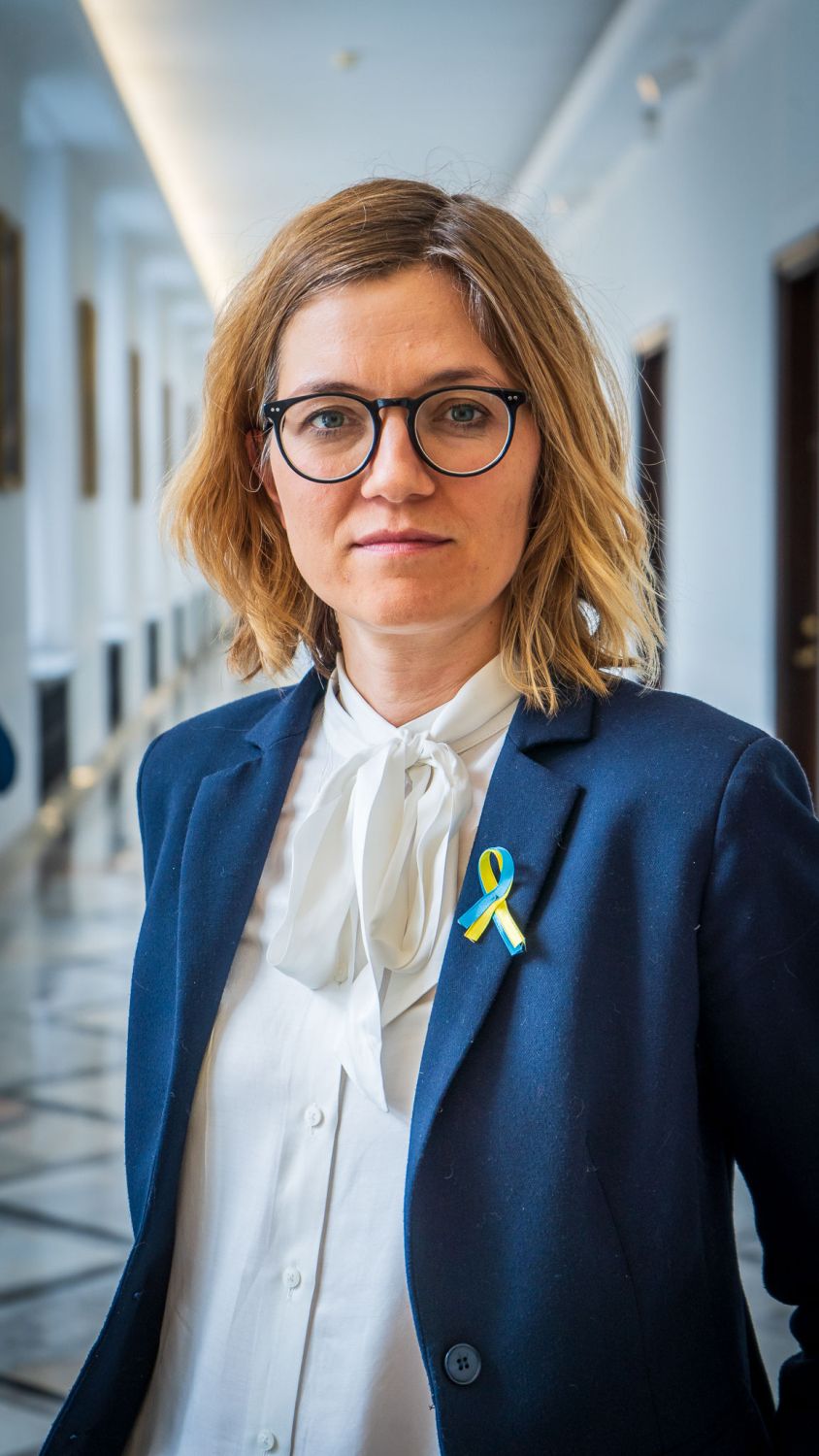 "
Children in Poland are endangered by domestic violence, by failing youth psychiatry. The government isn't doing anything to deal with these issues.
MAGDALENA BIEJAT, RAZEM MP
Women will never walk alone!
We treat gender equality seriously. We will introduce pay transparency to end wage discrimination at work. We will give real protection against domestic and sexual violence to women, by giving to support to persons suffering from violence, while justly penalizing and resocializing perpetrators. Women will be able to decide whether and when they will have children thanks to increased access to contraception, as well as legal and safe abortions.
40%
of young women declare a leftist world view (CBOS, 09/2021)
Marriage equality for all!
Love does not exclude, and all families are made equal. Every couple will have the right to get married and raise children. We will end the systemic discrimination of the LGBTQ community and the government's quiet consent for violence against them. Hate crimes motivated by homophobia or transphobia will be penalized the same way racist or antisemitic crimes are. We will provide a dignified, accessible, and state-reimbursed gender transition procedure for transgender persons.
Nobody is illegal
Migration is not a crime. Poland will become a welcoming country, which treats every newcomer with respect and gives them a chance for a new life. War refugees can count on our solidarity and care, regardless of where they are from. We will care for migrant's labour and civil rights, giving them the opportunity to find a normal job and life in Poland.
A dignified life for senior citizens
It's time to ensure that Poles will stop thinking about growing old with fear. We have to treat senior citizens with the respect they deserve, giving them the required access to healthcare, and—if needed—care and support.
"
Nobody should live in fear, that when they're no longer fully able, they won't be able to afford a life. A civic pension is a solution guaranteeing a dignified life to every senior citizen!
MACIEJ SZLINDER, RAZEM NATIONAL COUNCIL